Work as a nurse in Germany
Want to level up your nursing career internationally?
Educaro facilitates access for professional migration to Germany for the best nurses from all over the world. Find out everything about our free* international nursing programme and the professional requirements you have to meet for this in our free events.  
As your trustworthy and professional partner, Educaro accompanies you through the entire migration process, language courses related to the nursing profession, visa processes and relocation as well as integration in Germany.
Note:Our program is suitable for Post Basic B.Sc., B.Sc. and M.Sc.nurses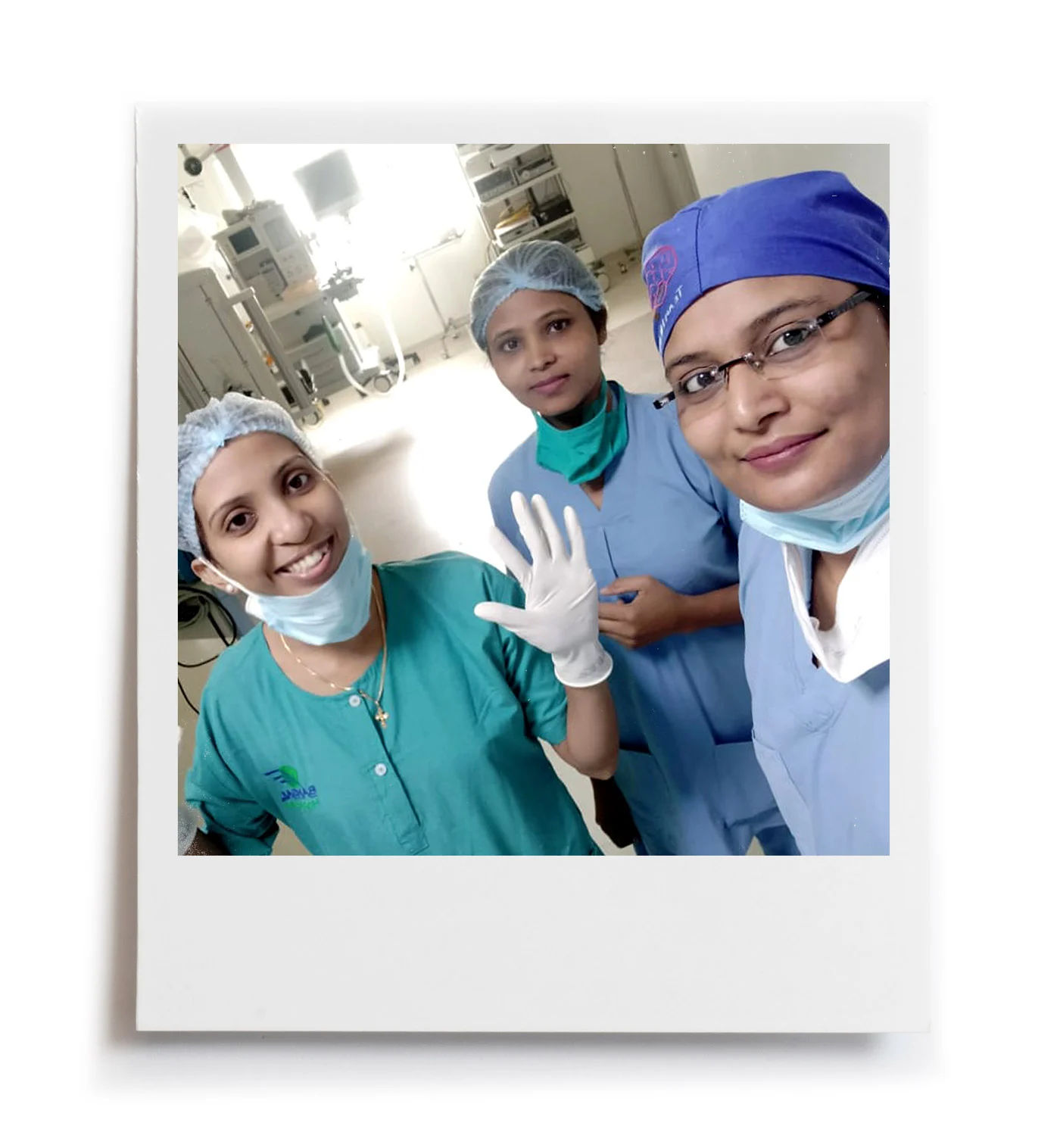 Benefit from great working conditions
in one of the most secure countries in the world
Working conditions in Germany are very good and the technology in most hospitals is state of the art. In addition, you can benefit from stable salary and long-term career options, working hours of 40 hours per week and an extensive health insurance cover. In many hospitals, collective bargaining agreements guarantee a paid vacation of at least 30 days per year. 
Explore our current job vacancies
80 vacancies* at our below partner clinics
Evangelische Stiftung Neuerkerode
St. Vitus Evangelisches Alten- und Pflegezentrum Seesen gGmbH is a traditional senior citizens' and nursing centre with 101 places and part of the group of clinics from Evangelische Stiftung Neuerkerode .

The senior citizens' and nursing centre stands for professional nursing and care with the aim of maintaining and promoting health and quality of life as well as providing safety and security. The Sankt Vitus Senior Citizens' Home has five living areas. The largest residential area has 23 residents, the smallest 15, so the residential groups are very personal and familiar.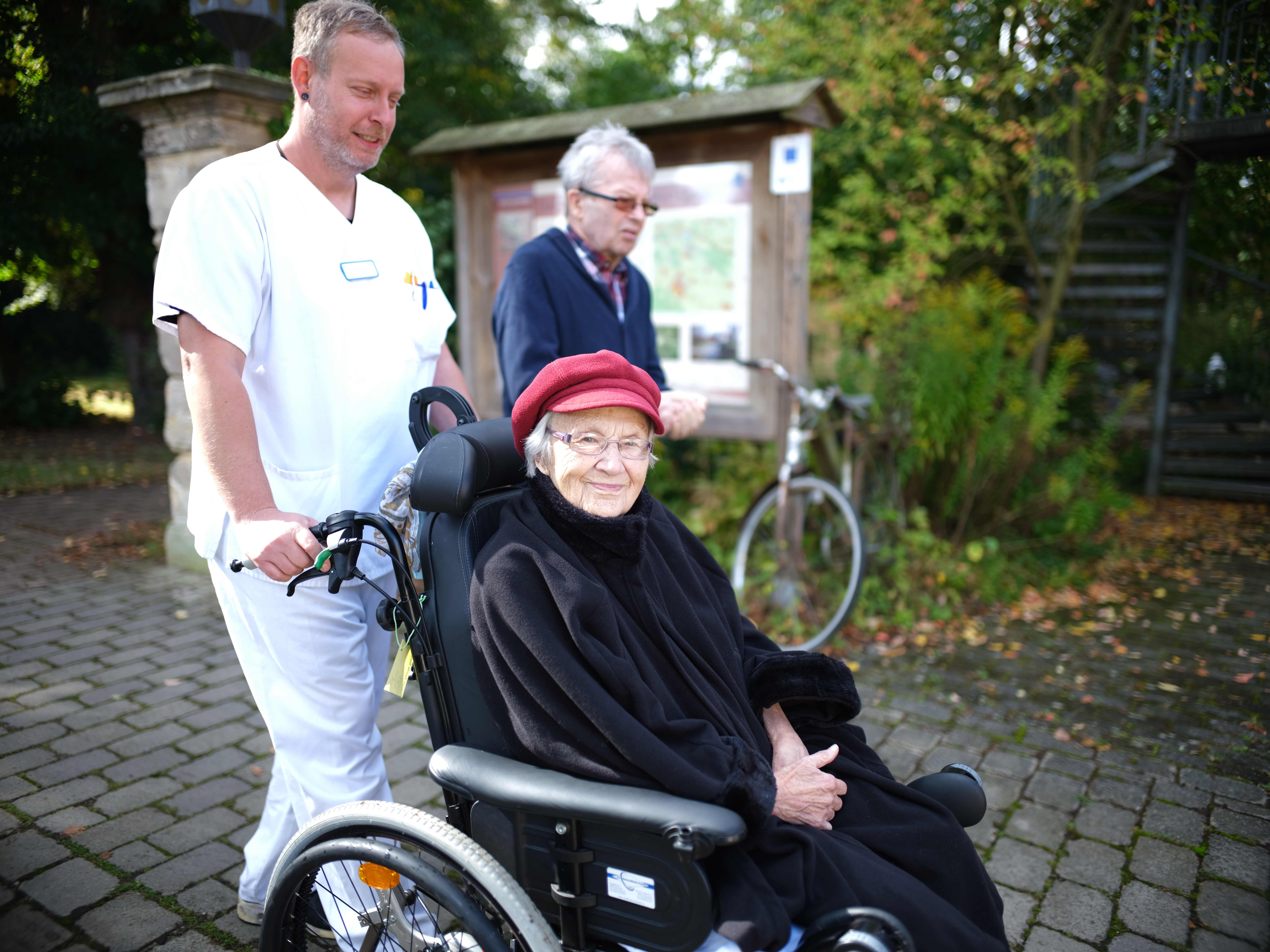 Here are some of the benefits that your possible new employer offers you:
Kreiskrankenhaus Freiberg
Kreiskrankenhaus Freiberg gGmbH maintains good contacts with Freiberg University of Technology.​ There is a large Indian community of students and staff at Freiberg University. The students and staff organise themselves in WhatsApp groups and arrange meetings in smaller groups through this.​ Once a year, an Indian evening is held in the Old Mensa in Freiberg.

Around 250 – 270 Indians and friends meet here regularly. ​We are happy to establish contact with the Indian community through the main contact person. The Indian students and staff look forward to making new acquaintances from home.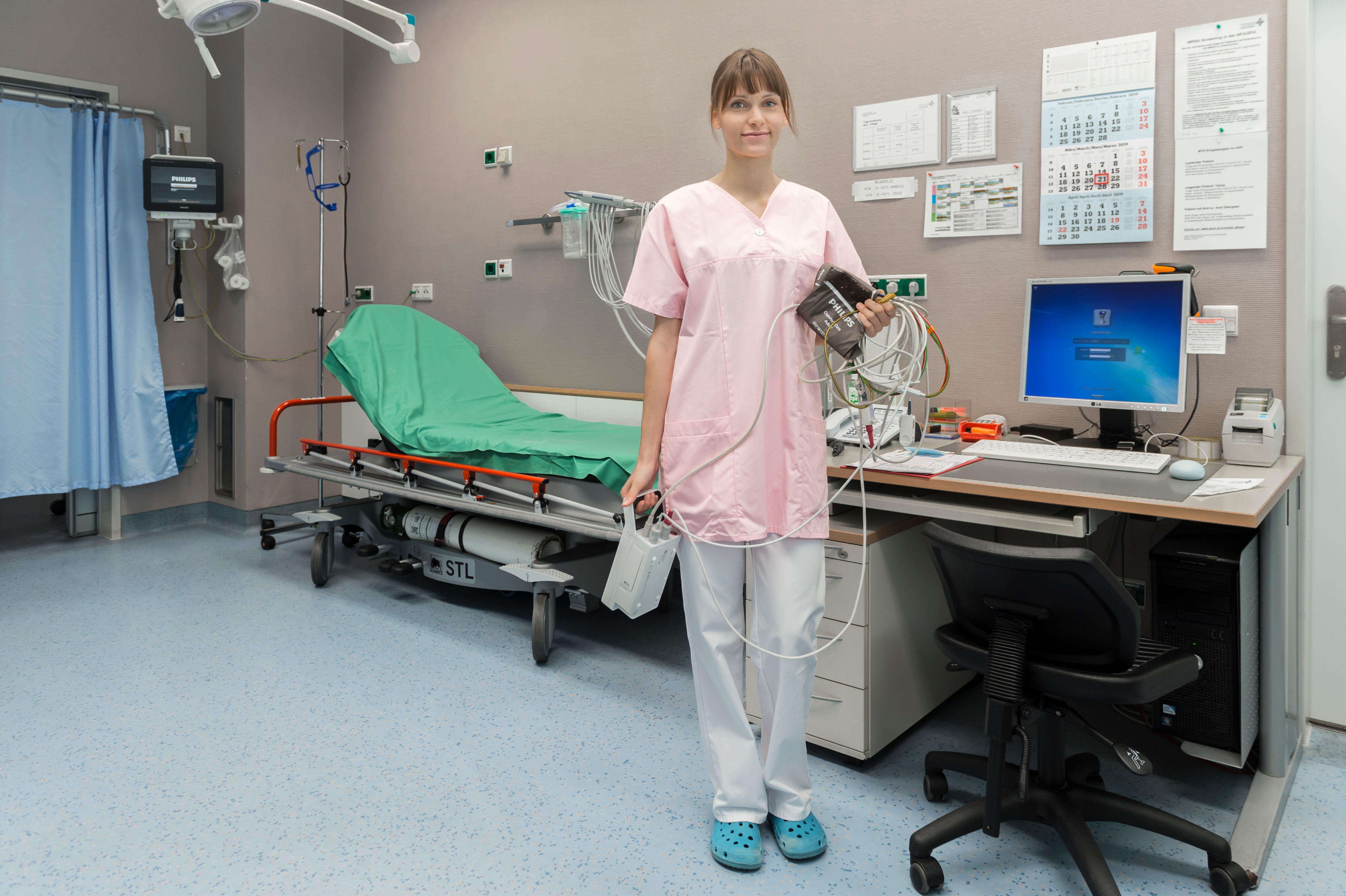 Here are some of the benefits that your possible new employer offers you:
*Guaranteed job placement
Please note that the open positions per clinic are limited. If the clinic of your choice is no longer available, we guarantee to assign you to a similar clinic. All our partner clinics are of the same level of quality and are carefully selected by us.
That is our promise to you!
Choose your date and register now for online-events or live-events. It's for free.
The choice is yours, register for a free online-event or meet us live during our walk-in info days for personal discussions with our consultants or direct document check. Addresses and times below.
We do not collect any fees from our nurses at any time
We demand the same from all partners involved in our activities. Only a small security-deposit-cheque is retained when signing the employment contract, in case a nurse is leaving our programme because of invalid reasons or tries to take advantage of our free offerings under false pretences. If the programme runs smoothly, this will be refunded.
At a glance
Trustful and professional labour migration support
Free assistance in all administrative procedures, e.g., visa application
Guaranteed healthcare jobs in one of the most secure countries in the world
Long-term contracts, and great working conditions
Stable salary according to German standards,
Up to 30 days paid vacation per year
Free, extensive health insurance cover
Free online language and culture classes (A1-B2)
Approbation in Germany (included European Nursing Certificate - valid for life)