Welcome to the first international educational institution for ethical migration in healthcare
Make your dream come true
As the first international educational institution, we facilitate
access to academic and professional migration to Germany for
the best nurses from all over the world.
Since 2014, Educaro has helped more than 1 500 young
professionals and specialists from different countries to start a
successful career in Germany.
Check if you meet the requirements for our program and
apply for our full scholarship!
JOIN OUR PROGRAM FOR FREE
At Educaro we put you as a candidate first. This is why we are committed to fair and ethical recruitment. We align our corporate practices with the WHO Glocal Code of Practice on the International Recruitment of Health Personnel and follow the "Employer Pays" Principle. This ensures that no fees are charged to you.
As a competent network partner in the healthcare sector, we create connections between international specialists like you and employers. Because our goal is to open up new perspectives through fair recruitment in order to counteract the shortage of skilled workers in nursing with effective solutions.
& start your journey to work as a nursing professional in Germany!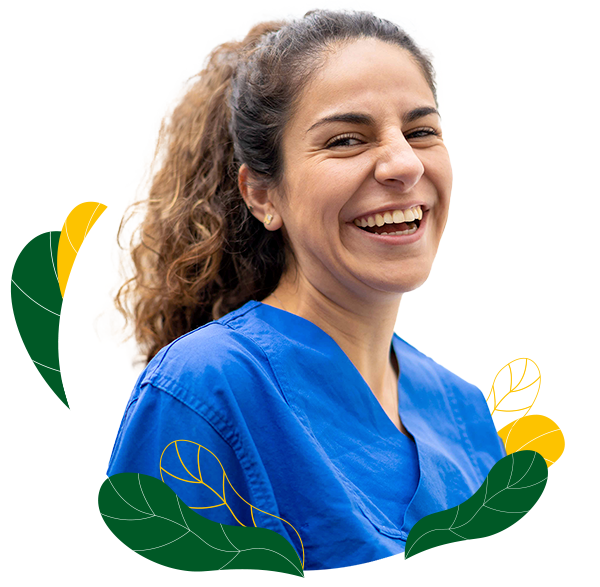 We support various healthcare centers across Germany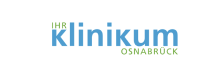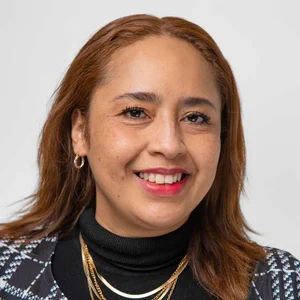 Do you have any more questions?