International staffing solutions from a single source
Our international care program and your benefits
Our nursing staff are selected for the Educaro nursing program according to clear criteria. In this way, we not only ensure professional qualifications, but also include the private environment in order to ensure sustainable integration with our clinic partners. The people in our program come to Germany because they want to develop professionally and personally. And they bring professional experience and extensive specialist knowledge with them, from which our Germany-wide clinic partners benefit in the long term.
Tailored refinancing options
International recruiting projects with Educaro can be refinanced and thus support your concepts for cost-efficient personnel planning. The course costs of our AZAV-certified training measure in Germany are 100% covered by training vouchers. The B2 language course and the preparatory course for the knowledge test are therefore free of charge for the nursing staff and the employer.
Since the nursing staff are employed full-time as nursing assistants during the qualification phase and are released for the courses, the Employment Agency also subsidizes part of the resulting wage costs through the wage subsidy. The subsidy is usually between 50 and 100%.
There are a variety of refinancing options. However, we examine these individually and together with our clinic partners in order to be able to develop an optimally tailored refinancing concept.
Planning security despite program crashes
Despite the tried-and-tested selection process, international nurses may occasionally drop out of the program during the 24-month process. In order to be able to offer our project partners planning security, we work with a backup pool. Based on current, country-specific dropout rates, we recommend selecting more professionals accordingly.
The additional financial expense initially incurred as a result will be deducted accordingly upon entry. We also offer up to 50% reimbursement of costs if the program is canceled after entry, but experience has shown that this is an exception.
Holistic to a sustainable integration
We are glad to advise you in person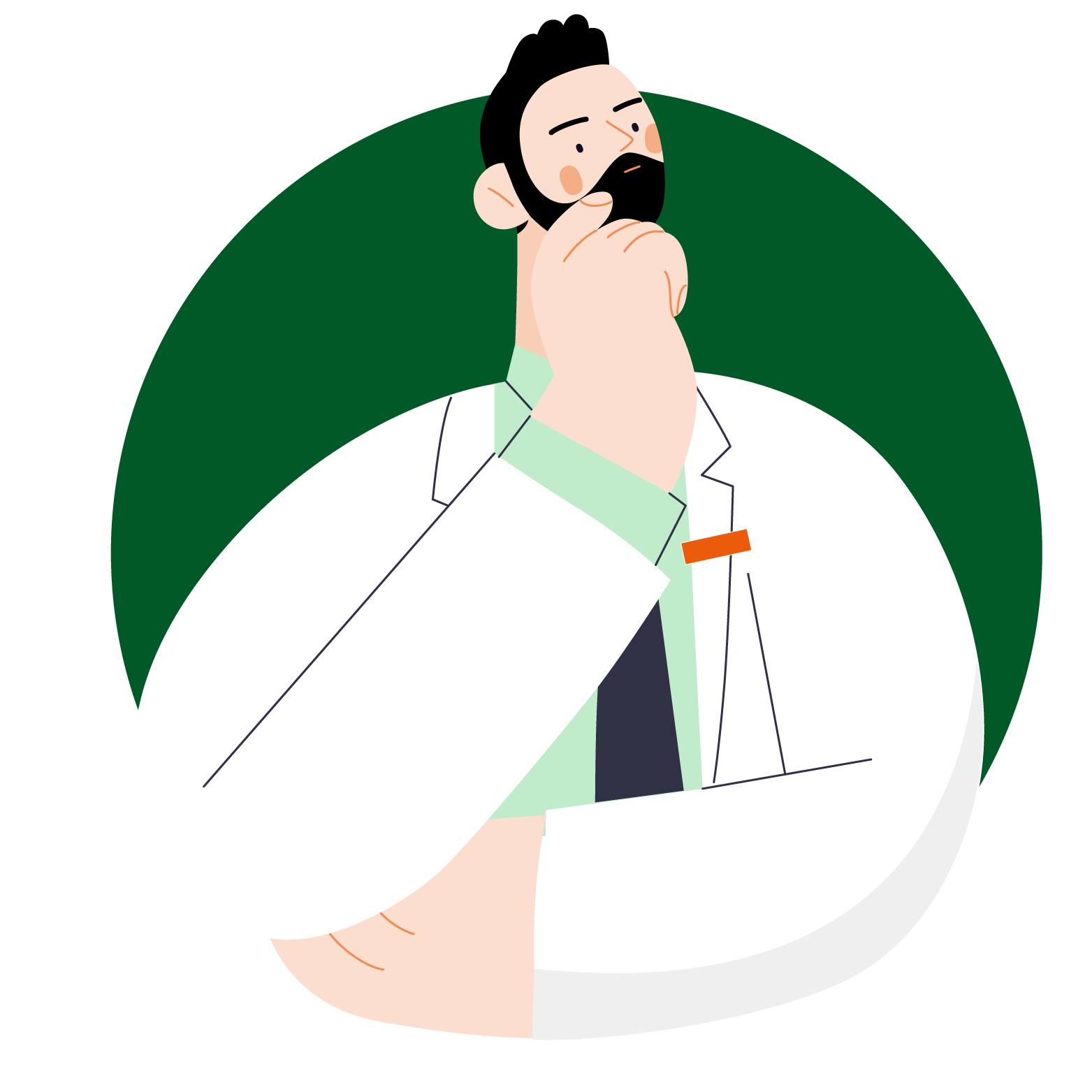 Would you like to find out more?
We advise you without obligation about a possible cooperation and are at your disposal for questions about our international care program.
Either book an online appointment with our consultants or contact us directly by telephone at:
Digital learning modules as an integrated part of language teaching
By integrating digital learning concepts such as blended learning and flipped classroom, we take the language experience for our caregivers to a new level. This is how we ensure that they are trained efficiently.
But we are also pedagogically at the highest level, thanks to our own curriculum and our own departments for the creation of teaching materials and further training for our teaching staff.